Zoho CRM FAQ. Advantages of the system from the expert's viewpoint
Zoho CRM is widely known as well as other modules of the Zoho platform. At the beginning of 2020, this ecosystem counted 50 million users. We asked the Zoho CRM integrator evangelist, Raul Bellmunt, to tell us what this system is good for and what advantages it gives to the business.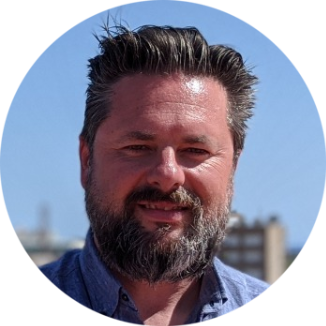 Raul Bellmunt, 
Zoho Corporation is an Indian software development company. Its main focus is on web-based business tools and IT. Zoho CRM is one of the modules of the Zoho platform that includes tools for working with spreadsheets, presentations, project management, etc. It helps you interact with potential and existing customers, get insights about your business, and create scalable sales processes. Check below the example of the CRM system's interface: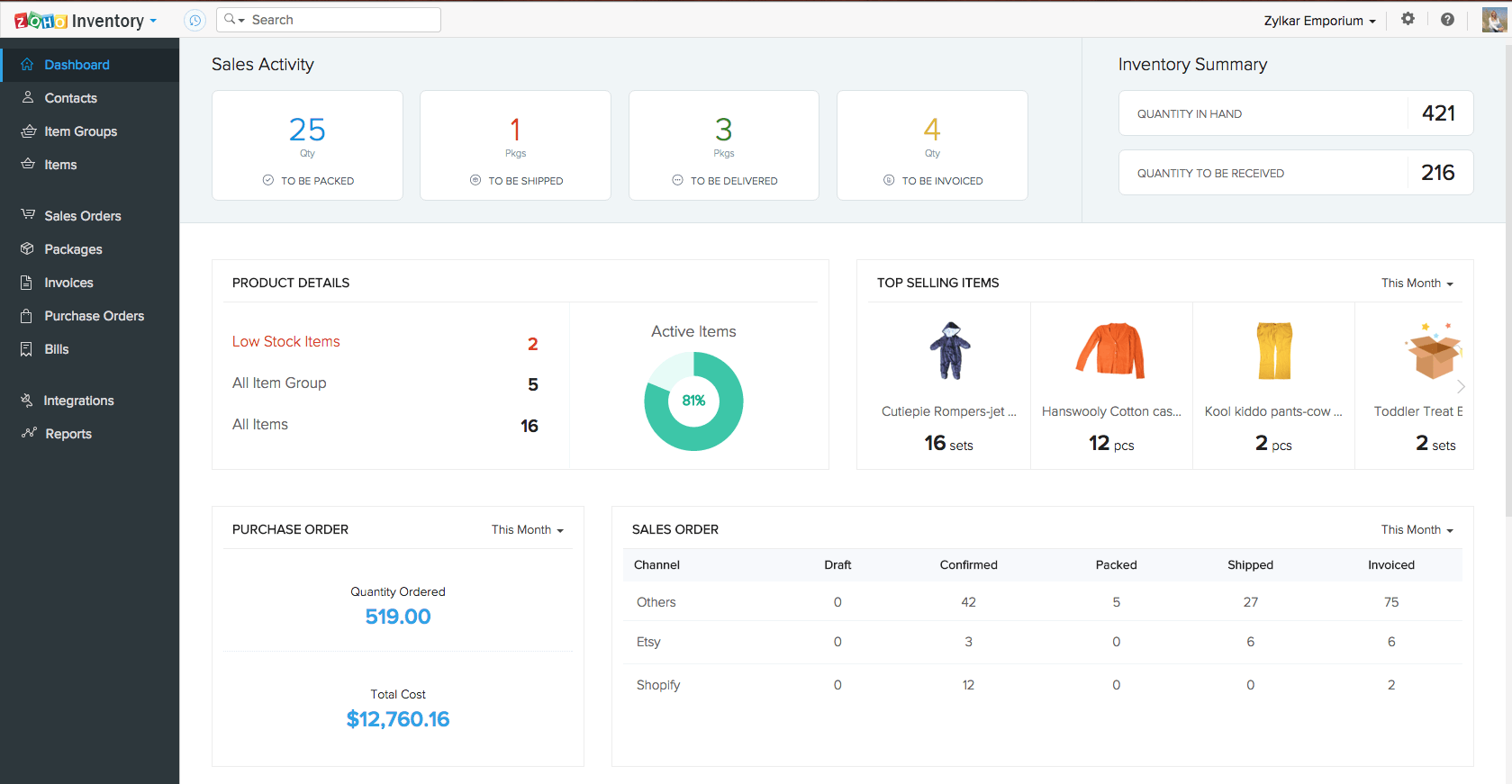 Let's discover together the most frequent questions asked about Zoho CRM with the expert's comments. 
#1. Whether Zoho CRM will be suitable for my company and tasks?
This system is oriented to all types of businesses. It has solutions for both enterprises and small businesses. Zoho CRM covers a wide range of industries among which you can find: 
life sciences; 

financial services;

real estate;

retail; 

insurance;

services; 

non-profit organizations such as donors, retain volunteers, etc.
Thus, if your company is on the list above, it means that Zoho CRM will fit your processes. There is also an opportunity to select solutions for the required role.
Moreover, Zoho CRM counts 12 features that can cover any tasks. Here are some of them: 
Sales Force Automation

includes lead, deal, and contact management, as well as workflow automation. It helps limit and automate routine sales, marketing, and support functions that take up valuable work time, giving you more time to concentrate on customers.

Journey Orchestration

helps to create personalized customer journeys and understand your users better.  

Process Management

is needed to define your sales process for the whole team to follow. That's how you can set up rules in your CRM based on your real-life sales processes. It is also possible to assign leads to the right sales rep, approve discounts, and validate sales data based on your criteria. 

Analytics.

You can measure the performance of every sales activity, and create achievable targets with the CRM's reports, analytics, and forecasts.

 
Let's consider Raul Bellmunt's opinion on that topic: 
"Zoho platform is a good fit for all types of companies: from small businesses to big companies. For the first ones, it is a good option since it offers price-benefit plans. The system is easy to implement and start using. For big corporations, it offers flexible solutions in order to adapt to the specific business process. The core application is Zoho CRM, a tool that helps control the sales process and automatize repetitive tasks that the sales reps do daily. It also helps to keep track of all the opportunities, commercial actions made with each customer, and take care of a long term relation with your buyers. "
#2. What are the advantages of Zoho CRM that make it different from the competitors?
The expert says that Zoho CRM is unique and worth using as it will help to manage all core aspects of the business and not only sales: 
"We believe that companies represent a holistic ecosystem that needs to integrate several business areas to collaborate in order to be a high-performance company. With more than 40 applications for business, Zoho gives solutions for CRM, Marketing, HR, BI, etc. which makes it a robust system and the best one, considering its price. Zoho CRM adapts to small and big businesses and it can also quickly integrate with other apps. "
Did you know that Ringostat has a ready-made integration with Zoho CRM? You can check this article for more information but we will describe some key-points below.
The advantages of the integration of Ringostat and Zoho CRM.
Reduce the percentage of manual routine in the sales department.

Sales reps don't need to enter data in Zoho CRM themselves. The integration automatically creates leads, deals, and tasks. Meanwhile, if contacts were already created, they are not duplicated.

Understand the effectiveness of ad campaigns.

Detailed data from Ringostat are transferred to the deal card in Zoho CRM. You can see which ad source, channel, campaign, and keyword brought the request. This allows you to make conclusions about the ad that generates sales as well as the one that is wasting your budget.

Control of the sales department.

The CRM system allows you to track how the sales department process leads. But if calls aren't visible there, it means that half of the work of sales reps remains in the blind zone. The integration adds an audio recording of the conversation to each deal. This will help improve the quality of service and increase the conversion to sales.
Example of the information sent from Ringostat to Zoho CRM
#3. Whether sales reps are easily adapting to the work with Zoho CRM? What a business and integrator can do to simplify this process?
Raul Bellmunt considers both Zoho´s interface and user experience as great ones, which helps a quick and easy user adaption: 
"We found that the adaptation is really good with our clients since we focus a lot on training for users and administrators. We teach them how to do things, how the system works, and not just where to make a click. That gives them an entire understanding of the Zoho applications they are using and gives them some kind of autonomy. "
Here's an example of reports that a user can find at Zoho CRM. As you can see below, it has a rather simple, colorful, and user-friendly interface. This makes it easier for understanding, especially if you haven't worked with such a system before.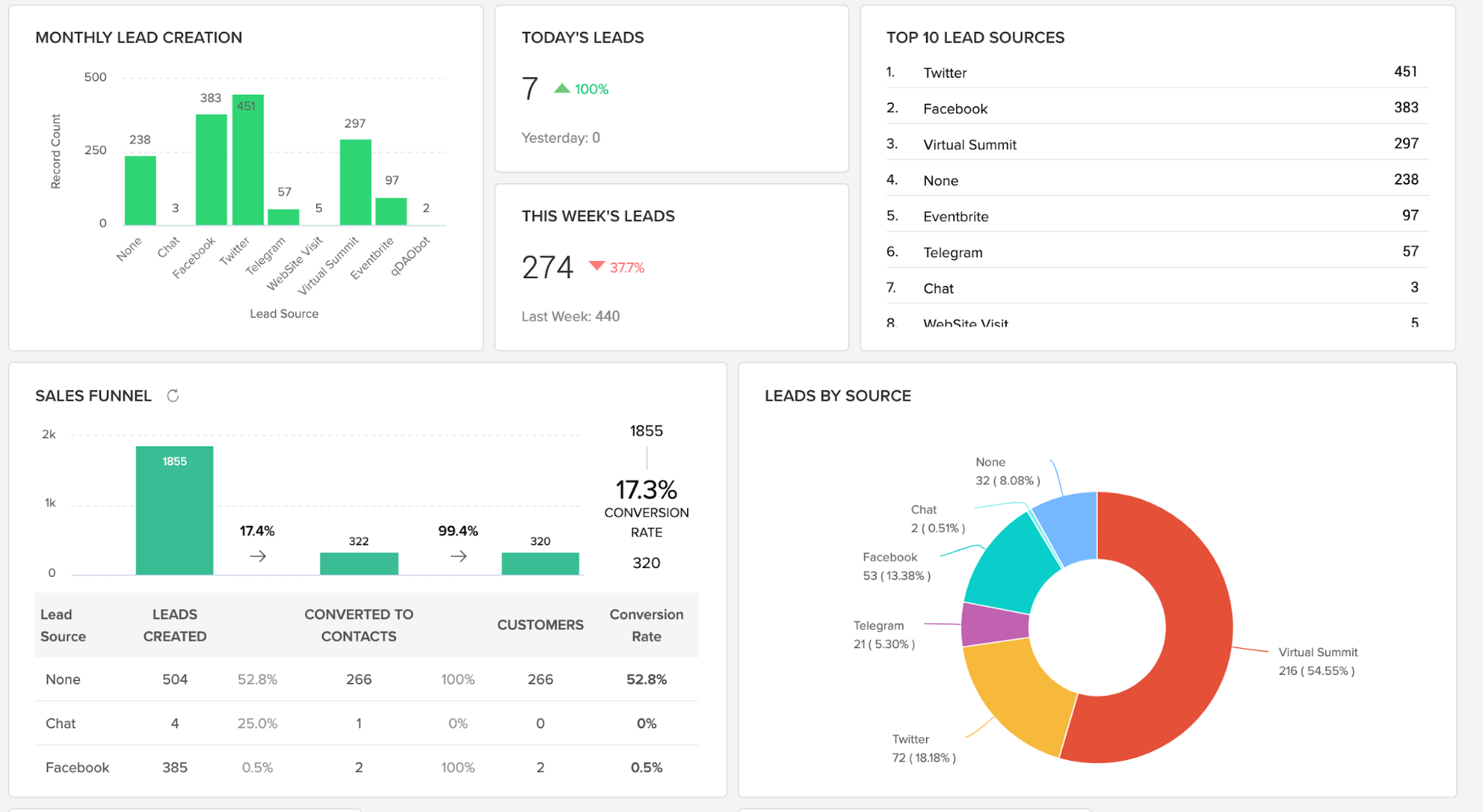 We also decided to ask Raul some questions that actually can't be called "frequently asked" but they will be definitely interesting for you
Let's discover together some more information about the integrator's personal experience of working with Zoho CRM: why did he decide to choose exactly this system, and whether his clients give positive feedback about it.
#4. As an integrator, why did you choose exactly Zoho CRM? How did you find it out for the first time?
Raul Bellmunt shared with us that his company chose Zoho for a strategic matter. He said that their business began more than 10 years ago with the commercialization and implementation of certain Google products, known today as G Suite. It's the set of communication and collaboration solutions of Google. 
"Then we saw that this business model and its solutions added value to our clients, so we decided to go one step further and look for business solutions that would have a direct impact on the companies' bottom line. We checked different solutions but our focus was on easy integration with the rest of the solutions that we traded. That's why we searched the Zoho marketplace for solutions that were offered there for simple and native integration, and there was Zoho CRM It was the first on the list with very good recommendations and with a portfolio of solutions that covered all the departmental areas of any company. Moreover, its cost was very affordable for the EMEA market and was fast to implement compared to other similar solutions. "
Example of Zoho Marketplace interface with Zoho CRM on the main page
#5. Have you ever "moved" a client to Zoho CRM from another CRM system?
The integrator said that he did so several times and the main reason was the cost-benefit that Zoho offers. 
"A lot of our customers found out that they were paying a lot and receiving less profit than they are currently receiving with Zoho solutions. Besides that, the integration between all the Zoho applications increases its value. That's because our clients are paying only to one partner and software provider. But they receive all the solutions they need to replace their patchwork of cloud applications, legacy tools, and paper-based processes with one operating system for their entire business. "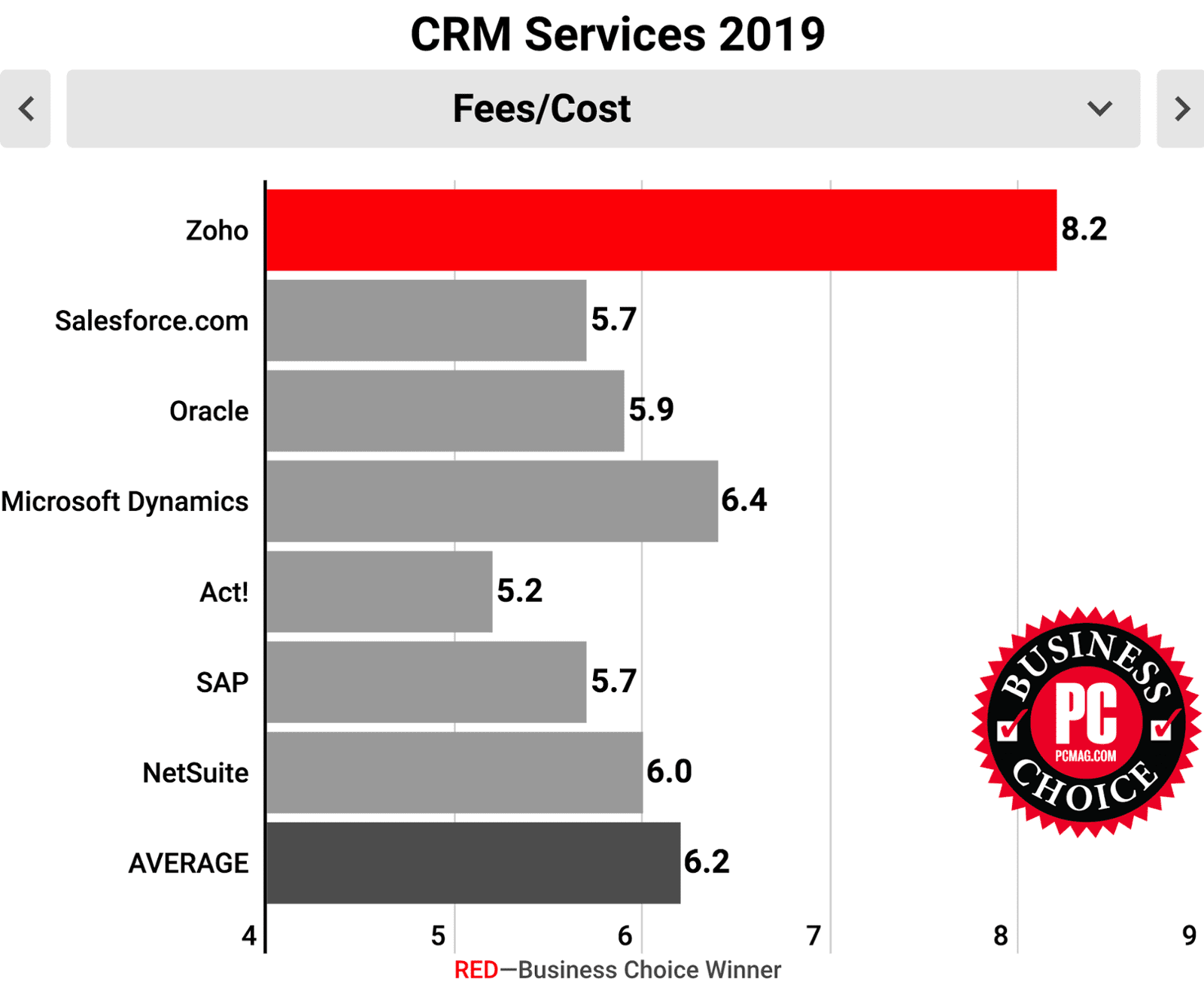 Zoho CRM has been named the winner of PCMag's Business Choice Awards 2019. You can check this article for more information about the award
#6. How exactly change the work processes of your clients after connecting Zoho CRM?
Raul is sure that "there´s definitely a before and after Zoho. " He says that lots of things change for their clients, especially the way they work, as a result, they have more time to focus on what really matters: strategical decisions, customer capture, and retention, growth solutions.
"In more than 10 years of experience and 700 projects, we have seen some clients with up to a 300% increase in the conversion rate of potential clients, 42% sales and marketing cost reduction, and 27% customer retention. We have seen companies go from 5 employees to 50 after implementing CRM and starting to focus on their business growth. For us, it's the biggest happiness to grow together with our clients. "
One more question, instead of a conclusion: whether your clients compliment Zoho CRM?
The integrator said that the biggest praise that their clients make is sharing the results they are having after implementing the software.
"I would also say that the main benefits they highlight are when users getting rid of repetitive tasks so they can focus more on sales and customer retention. For sales reps, it's about being able to oversee all those key performance indicators that they couldn´t measure before. It also includes having access to robust reports and dashboards that allows them to make strategic decisions and focus less time on operating actions and more in growth objectives. 
Raul Bellmunt also said to us that his company has a special section on the webpage dedicated to all those success stories clients share with us. They are available in different industries and for different sizes of companies.