When a person goes to a beauty salon, they usually expect a "bonus" — pleasant communication with administrators and masters. After all, a beauty studio plays the role of a kind of relaxation zone, where everyone is polite, punctual, and understands the client well. That's why Levirin salon turned to Ringostat to improve the quality of service and automate the work with requests. A virtual PBX, integration with a niche CRM, notification of missed calls in Telegram, and much more help with this.
About the project and why it connected Ringostat
The client is Levirin beauty salon from Wroclaw. The company provides manicures, pedicures, eyebrow correction, and eyelash extension services. The salon has been on the market for five years, and over 6000 clients have come to it during this time. Currently, Levirin has two branches with 20 nail technicians.
The salon's credo is comfort and care for everyone. And one of the signs of such care is the ability to communicate with customers through several communication channels simultaneously. For example, not only on Instagram but also by phone and even by SMS, which is a common means of communication for clients and similar studios in Poland.
In addition, the beauty industry usually has a large flow of customers. Therefore, the company needs to record all requests in time and not forget about missed calls if the manager did not have time to pick up the phone or the client called outside of business hours.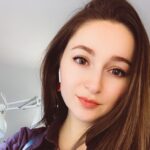 "Clients usually make appointments to our salons via Instagram direct. But some people find it easier and faster to call than to write. We focus on all our visitors, so we thought of a solution that would allow the administrator to conveniently call back when a client leaves a contact.
We used to make calls directly through our smartphones. But unfortunately, you can't view statistics and analytics, listen to calls, and determine which administrator has the best call-to-registration conversion. That's why we started looking for a virtual PBX that collects call statistics. Our colleagues from Warsaw, the
Krasivo.project
salon, recommended us Ringostat. We were ultimately satisfied and rate our cooperation with the platform 10 out of 10."
What Ringostat options can improve the quality of service in a salon?
Call statistics and call recording
For Levirin, we connected a mobile number of a Polish operator. After that, statistics on all calls from/to it began to be transferred into Ringostat reports. The management can also select any call and listen to the conversation on it.
In addition, the company has thought out an optimal call processing scheme. When a customer calls, their call is simultaneously routed to four administrators. If none of them picked up the phone, the call will be routed to two backup numbers, where it will be answered for sure.
At Levirin's request, our technical support also set up data visualization in Google Data Studio reports. They allow Levirin to see more clearly the workload of specific managers, notice if one of them does not pick up the phone for a long time, and much more.

You can also request a similar sample from us. Just write to us in the chat from your Ringostat personal account.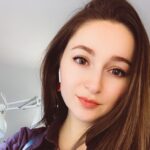 "Ringostat statistics help us understand which managers make people come to the salon more often. If the conversion rate for someone is low, we understand that the administrator needs to improve their skills.

By listening to the calls, we can fully find out what the client is satisfied or dissatisfied with. That's how we learned that not all administrators use scripts, which significantly worsens the quality of contact with the client. After that, we conducted training and testing for administrators. And now we carefully monitor the use of scripts."
Notifications in Telegram about missed calls
We always say that a missed call is a gift to competitors. Especially in the beauty industry, where competition is quite high in big cities. That's why salons must contact customers who didn't get through as quickly as possible. Levirin strives to be the best in terms of service and response time. So they asked us to set up notifications about missed calls on Telegram.
As soon as such a call occurs, a text is sent to a special chat with the customer's phone number. So the administrator can dial it right away.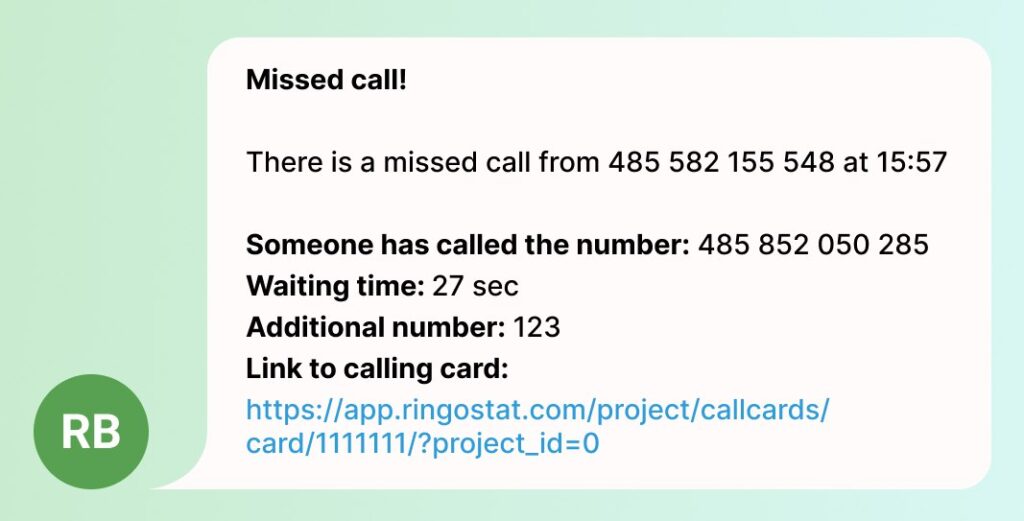 Custom integration with CRM
Ringostat has dozens of ready-made integrations, including those with the world's most famous CRMs. But some companies use rare niche systems. Especially for them, we are always ready to customize individual connections with their CRMs.
This is exactly the case with Levirin, which uses the Altegio system designed for companies that work by online appointment. Now all calls are also recorded here, along with a link to the audio recording of the conversation.
Sending SMS to email
As we've already mentioned, in Poland, people often communicate with companies via SMS when ordering services. So it's just as important for a company to respond to them quickly as it is to receive calls. At the same time, the administrator cannot keep the phone in front of him or her all the time to check if an SMS has arrived. Therefore, Ringostat technical support has set up the forwarding of notifications to the salon's corporate mail.
Conclusions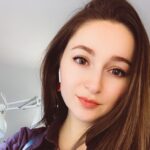 "We like Ringostat because of its convenience and ease of use, ongoing support, and assistance in setting up and implementing the integration."
With Ringostat, a salon can improve several aspects at once:
administrators' communication skills with customers — by listening to calls and correcting mistakes;
the speed of response to calls and SMS and the number of processed applications — such statistics are always available to the management, so the staff tries to show the best result;
the amount of routine work — integration with CRM allows you to automatically record calls in the system, without the intervention of the administrator;
the percentage of customers who did not get through but did not have time to go to competitors — thanks to notifications about missed calls.