Content marketers have to work not only with text but with pictures. Especially if the company doesn't have a web designer or he's constantly busy with more important tasks. However, the work in Photoshop or CorelDRAW takes many efforts. In this post, we'll explain how to create pictures with a simple and free tool.
Reading Time is 7 Minutes
There are various services for editing and creating images. Some of them are good for photo editing, others are similar to Paint. However, in our work, we need the editor to compile existing pictures and create schemes. Therefore, our main priority was to find the online editor to simplify this process.
Finally, we discovered a free tool Canva where we create about 90% of the pictures for the blog, social media, and newsletters. Here are some reasons for choosing it:
The simple and clear interface.

Even if you have never worked with such tools, it's not difficult to use it.

It provides all the necessary tools to create designs.

You can add own pictures or use standard ones.

That's the online service and mockups are stored in the cloud.

Unlike the on-premise software, Canva doesn't freeze a computer and the projects are being fast loaded.
Of course, if you need to create comprehensive and detailed infographics, you can additionally use other graphic editors. But daily content routine doesn't require many tools and layouts. Below we'll tell how to use this editor to satisfy most common content marketer needs.
Pictures for blog posts
To start working, press Create a design. Then you'll see the whole list of pre-made templates. You have the option to create a design from zero by choosing the necessary size.
If you need to create something special like a collage which consists of fields of different size, go to the section Layouts. To create a simple design, use the empty layout of predefined size.
The next step is to add the background picture. You can choose between free and paid images in the Background section. Also, you can go to Uploads and upload your own picture. To make the title picture for this post, we chose the premade background in Canva, uploaded our logo and added it to the picture. Thus, you can add any text or element to the picture. Let's consider how to create this image.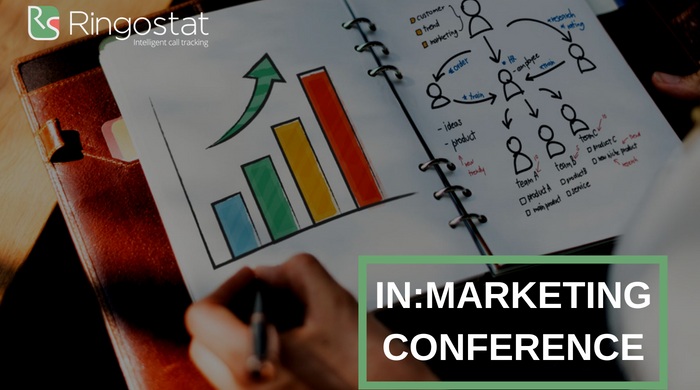 Upload the background picture.

Choose the square in

Elements — Shapes

and place on the background picture. Change the color according to your needs.

Reduce the brightness of the picture to make text easy-to-read.

Place logo.

Choose the font in

Text

section. You can easily change the text colour and size.
Also, you can make templates in your firm style for different needs such as title picture, monthly updates, case studies etc. It simplifies work with pictures and helps create a brand design.
If you need to provide another user with the access to layout, click Share and enter the email. If you plan to work on projects with your colleagues, go to Team on the main menu. You can add up to 50 participants. Also, Canva has a paid tariff plan "Canva for work" with advanced features for the corporative use.
Schemes
To create schemes, you can use your own figures however the Elements section provides a lot of elements for different topics.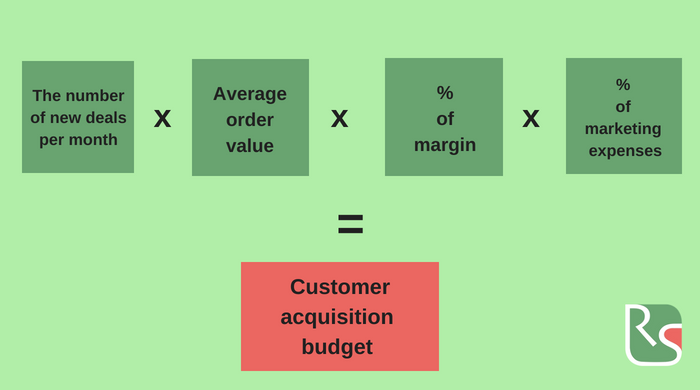 Social media and newsletters
Canva has various templates for the posts on social media. They already have required size so you can choose the appropriate image and change the text according to your needs.
Also, you can create a Facebook Cover or Youtube thumbnail.
This editor provides premade templates for email newsletters. However, we prefer to create our own illustrations with a size 600х300. We change the background and text and add made pictures in Figma.
Illustrations play a significant role when it comes to email newsletters. Therefore, we recommend you to read the post "How to get the most out of email marketing".
Summary
Canva is a simple tool where you can create different pictures without specific knowledge or skills. It doesn't have all the features of Photoshop but it's enough to satisfy the needs of the content marketer. In this post, we just partially described its opportunities.
The service provides lots of free images and templates for different needs from gift certificates to graphs.
In the end, here's a list of useful tools for a content marketer: