Virtual pbx
Virtual PBX. How to make a choice?
02.09.2019
Olga Feoktistova
Cloud telephony is fast, cheap and useful. That's why the demand for it is constantly growing. The number of companies providing such services is growing as well. There are so many virtual PBX that you may be confused with the choice. Let's define the features to take into consideration while choosing the virtual telephony provider so that you won't buy a pig in a poke.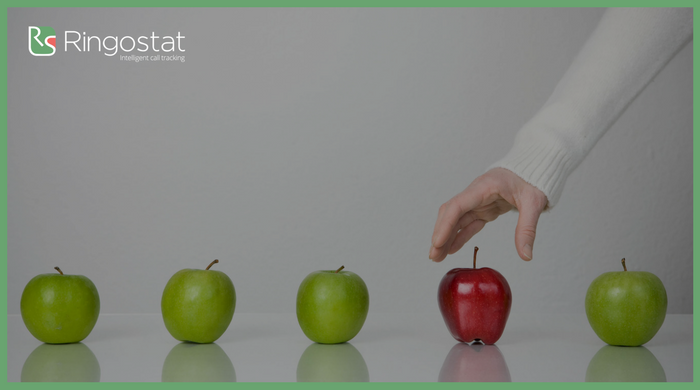 Ringostat Virtual PBX 2.0. Both the sales reps assistant and phone in your browser
24.07.2019
Olga Feoktistova
How do you imagine the perfect sales representative? The one who does not waste time and communicate with the highest number of customers. The one who remembers all clients by their names. The perfect sales rep can guess their thoughts that help to close the deals easily. It is not the robot or mind reader description but a representative who uses Ringostat Virtual PBX 2.0. Read below about the global update that will lead your sales department to another level.